Used and Rental Boilers
The D.B.Johnsen Company has both Used Equipment (Boilers, Parts, & Boiler Room Accessories) and Rental Boilers (Trailer Mounted & Loose) available.
Depending on your situation and application we are very flexible and we will assist you in finding a solution that will fit your needs.
---
To view our current inventory of used equipment please visit the Used Equipment Page.
Used Boilers
Used Boiler parts
Used Boiler Room Equipment
---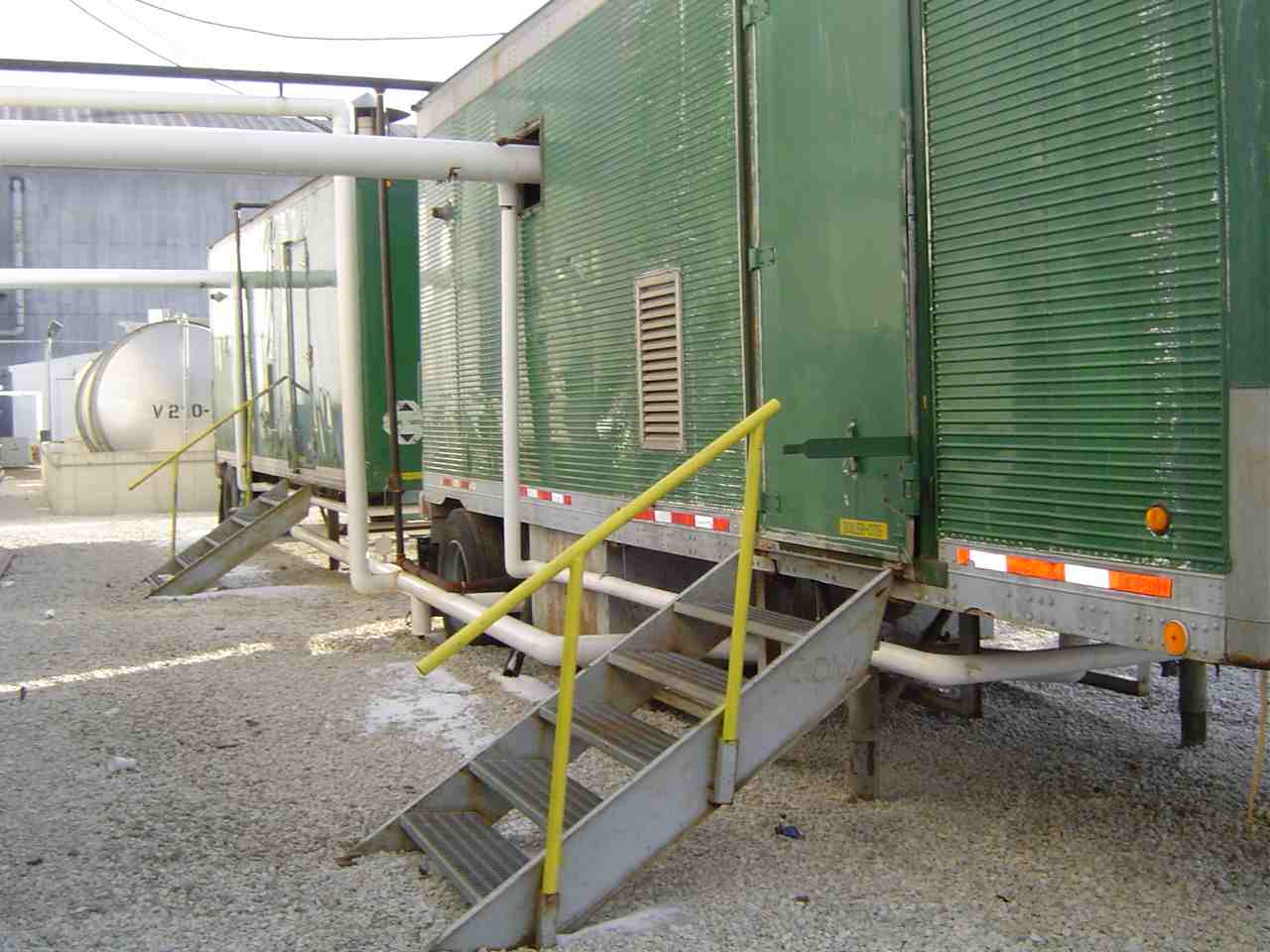 To inquire about our rental euipment please visit the Rental Equipment Page.
Mobile Boiler Rooms
Boilers Only (Loose)